Mini Bar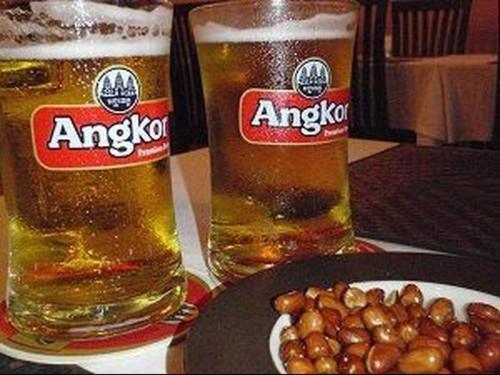 Our open bar & restaurant which is spread on the base floor with comfortable seating is a nice place to unwind after a long day around the temples.
 With a friendly and comfortable atmosphere, it?s a lovely way to socialize with other travelers.

















 
Home Restaunt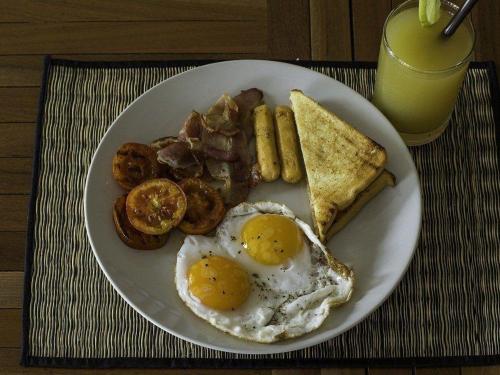 Our home restaurant is open for breakfast, lunch and dinner. You can enjoy good value Asian and Western food. Our vegetarian food are strongly recommended.
 Our services and facilities are offered to the travelers during the explored day-out while staying with us.